Wednesday, September 19, 2012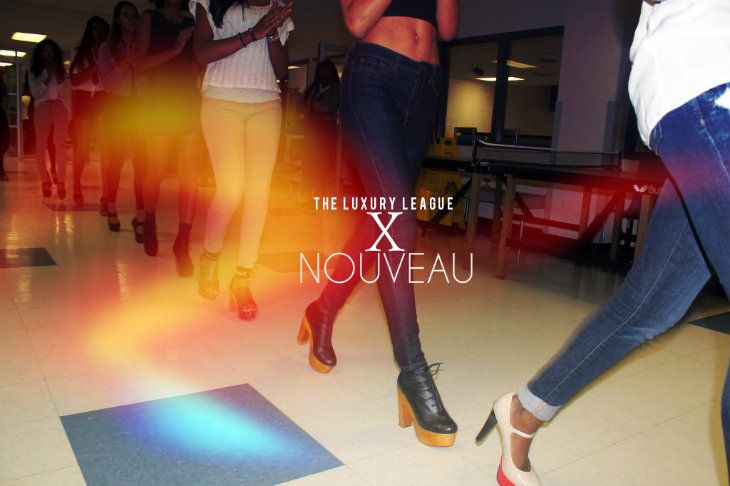 In any and everything that we do one must strive for excellence. That standard is no different for The Luxury League. Serena, Alexander-Julian and I all set out a goal to be part of the production that is the Homecoming Fashion Show 2012: Nouveau and luckily enough we all made it. I was beyond excited, it's like forced bonding time with the team. Who doesn't want to spend over ten hours a week with me?
Model: Jayde Stuckey
Oct 18,2012 is the official night of the show, we have already picked models. I hate rejection so I can only imagine how much it sucks to hear that you haven't made it to the next round. But I mean that's life. Some of the models couldn't deal with rejection and tried out AGAIN and AGAIN and AGAIN. I believe that the models we have chosen have potential to be fierce and command the stage. Some of the guys look like they walked off a page of GQ with their amazingly sculpted bodies. Some need more work then others...
It really is just a blessing to be part of such an amazing team. I get to work with my closest friends and build new relationships with people while working on an amazingly produced show by Khala Jones! Let us all strive to be LEGENDARY.