Monday, February 20, 2012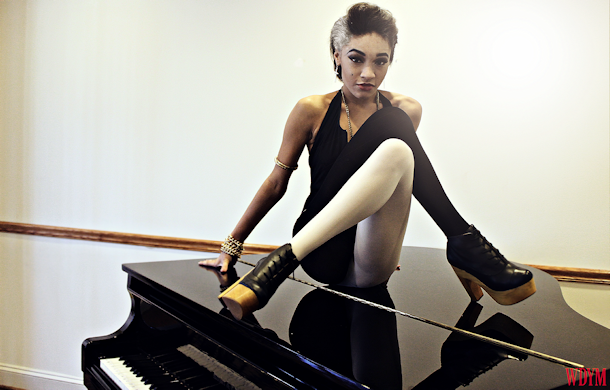 Styling by Alexander-Julian Gibbson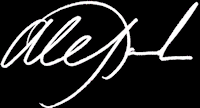 Follow on Twitter
Saturday, February 11, 2012
FASHION WEEK IS ON!
Jason Wu has gotten my first stamp of approval with his new line that debuted this Friday in New York. Since Madam Obama wore to the presidential inaugural ball in 2008, he has shot up in popularity. He has taken that popularity and a little Chinese funk, and created a line like no other. Enjoy!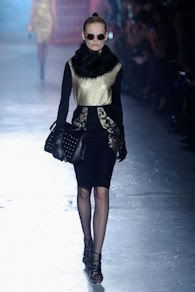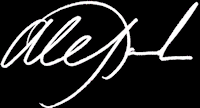 Follow on Twitter
Don't let the plaited braids fool you, A$AP is the epitome of Hood Luxury. In his recently released video, "
Wassup
" Mr. Pretty Flacko brings a little Harlem swag to foreign high-fashion. He is spotted sporting high-end brands from Y-3 to Versace, and it was only a matter of time before we'd catch him in a Givenchy Rottweiler print, considering his apparent affection for Rottweilers.
I especially appreciate A$AP Fashion because it showcases personal luxury. Fashion is a bi-product of Worldy Inspiration. Take inspiration from your environment, and make your own fashion. You
ARE
what you wear, not speaking of name brands and expensive clothes, but considering the fact that what you put on your body tells the world what you're about. I forsee A$AP Rocky being a serious Fashion Icon in the near future, as long as his music keeps up.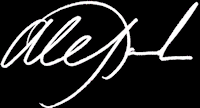 Follow @TheLuxuryLeague